The online Experience Map works similarly to Google Maps. It enables the gathering and storage of experience reports, pictures and short videos concerning specific university locations. When students are looking for a host university for a semester or a year abroad they can access an up-to-date pool of information and up-close experiences. Via the map they can inform themselves about conditions of study and living in the different locations. Furthermore, they can get in contact with exchange students who currently live and study in these places. This makes their start easier at the host university! The project aims to develop an innovative and sustainable intercultural curriculum and support students before, during and after the mobility. Universities which want to support the dynamism and the peer-to-peer idea of the program can become an active part of it.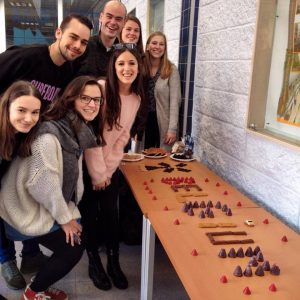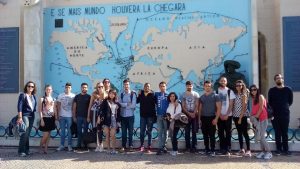 Students can:
Use the Experience Map in order to inform themselves about the future host university, the city and intercultural challenges and chances that they can expect while studying and living abroad.

Absolve the Online Modules (dealing with Intercultural Competence and Storytelling) and reflect on their experiences. They can obtain the Certificate for Intercultural Mentoring and ECTS credit points.

Become a Creator: publish their own writing posts, videos and pictures on the Experience Map. This will give the next generations of students a first orientation as well as precious tips for their own stay abroad. Creators are "local guides".

Once students are back home, they can be active as an intercultural Mentor and work with the International Office or the Erasmus Coordinator at their institute to promote the Experience Map and help incoming and outgoing students at your home university.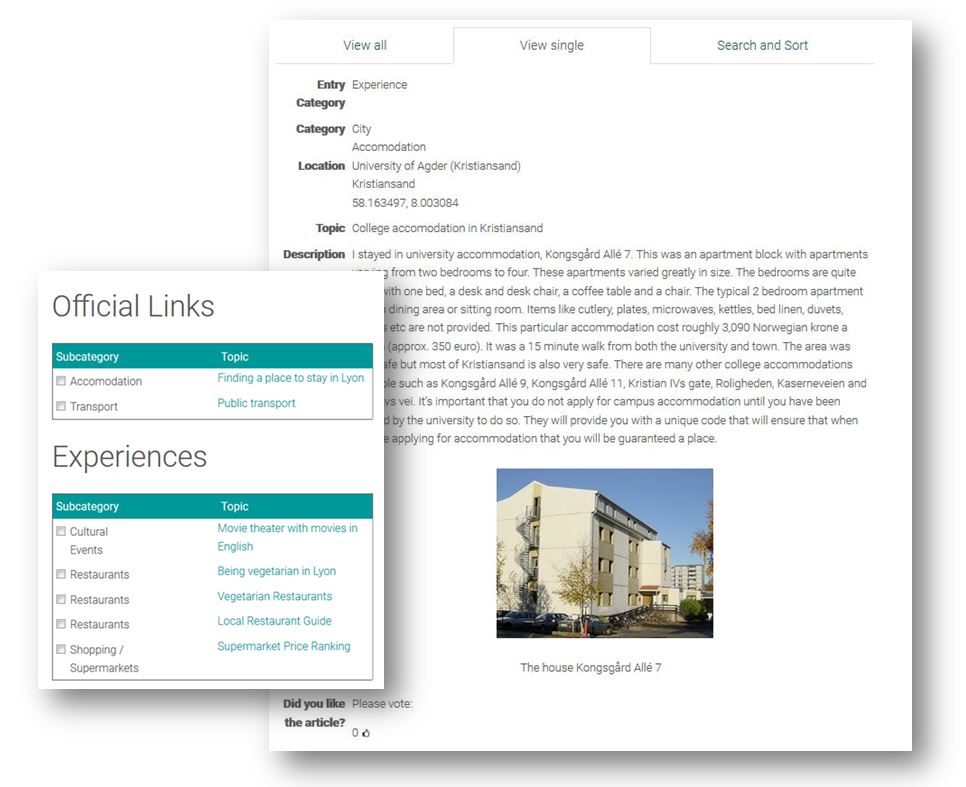 Advantages for universities
The Experience Map contributes to the internationalisation and digitalisation of universities.

Always up-to-date and accurate information about the conditions of living and study at international partner universities.

Feedback from students during their stay abroad and not first after they come back.

Reduced workload for International Offices through the peer-to-peer mentoring system among students.

Further qualification offer for students with the Certificate of Intercultural Mentoring.